Welcome to The Blandford Group Practice
With patient's needs at the heart of everything we do, our website has been designed to make it easy for you to gain instant access to the information you need.
As well as specific practice details such as opening hours and how to register, you'll find a wealth of useful pages covering a wide range of health issues along with links to other relevant medical organisations.
Call us on either 01258 452501 or 01258 453171.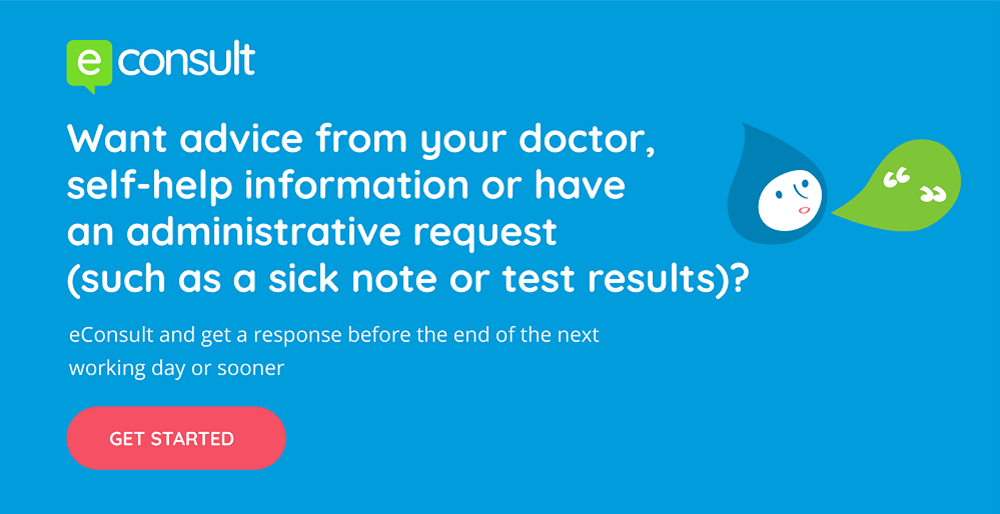 Test and Trace Information
Please follow this link for more information
We have received reports today of a possible scam. Some women are being contacted by text message, claiming to be from the call and recall service to advise they are overdue for screening. The message asks them to call a mobile number and provide personal details.
These messages are not from the NHS Cervical Screening Programme.
If you do receive this message then you should report to: https://www.gov.uk/report-suspicious-emails-websites-phishi….
The Action Fraud Line has been contacted.
From Monday 30th March Child Okeford, Eagle House and the Families Medical Centre will be closed for all appointments.
Please remember DO NOT come to the surgery if you have Coronavirus symptoms go to the 111 online services.
Any urgent appointments will be a triage call initially and if an appointment is needed it will be at the Whitecliff surgery,
Any routine appointments willl be over the telephone. (if you have an appointment that was booked before the Coronavirus hit us may be cancelled. ( You will receive a call if this is the case).
The dispensary will still be open at Child Okeford and Whitecliff. The front doors of the surgery will be open and you can still drop off your repeat prescriptions. You can also drop off any samples that a GP, Nurse or ANP has asked you to.
Children & Coronavirus
At this challenging time, it is extremely important for you to know that COVID-19 is unlikely to make your child unwell, but they like everyone else might be infectious so staying at home when well remains the message. However, all the 'normal' illnesses that can make children severely unwell still remain and there is a major risk that parents may delay bringing their child to the attention of a healthcare professionals even if they are unwell because of concerns about COVID-19.
GPs and hospitals are still providing the same safe care that they have always done for children .
If you are not sure if your child is unwell and whether they need to be seen, click here, call 111 or contact your GP. For information about crying babies, click here. If your child appears severely unwell and advice is not quickly available call 999 or take them to ED as you would in other times.
Dispensary Update
During this pandemic a home delivery service will be provided to our dispensing patients who are at-risk and are required to isolate for 12 weeks.
For more information please call the surgery and ask to speak to the dispensary.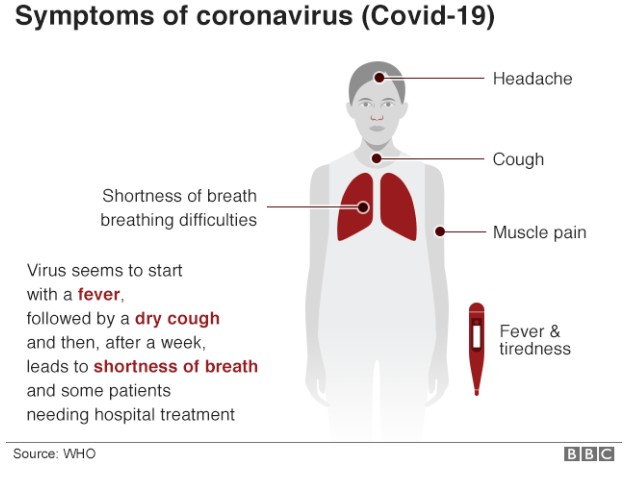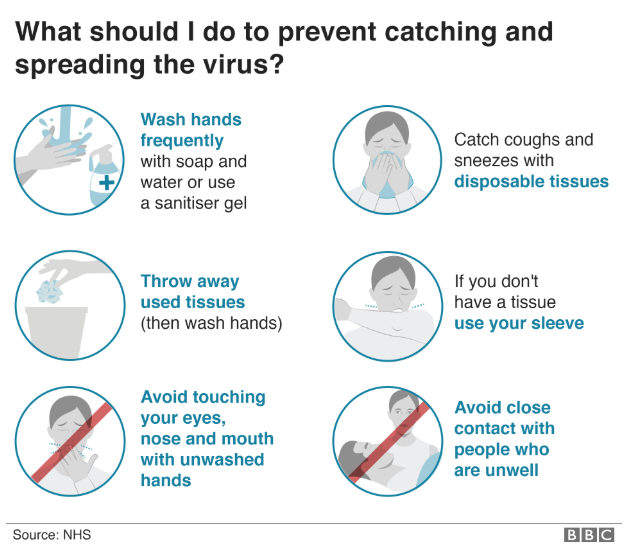 Spring Newsletter!
Please click on the below link to view our Spring Newsletter.
NHS Family and Friends Results - April 2020
77% Extremely likely to recommend us to Family and Friends
15% Likely to recommend us to Family and Friends
2% Neither Likely or unlikely to recommend us to Family and Friends
3% Unlikely to recommend us to Family and Friends
3% Extremely Unlikely to recommend to Family and Friends
0% Don't know