Welcome to The Blandford Group Practice
With patient's needs at the heart of everything we do, our website has been designed to make it easy for you to gain instant access to the information you need.
As well as specific practice details such as opening hours and how to register, you'll find a wealth of useful pages covering a wide range of health issues along with links to other relevant medical organisations.
Call us on either 01258 452501 or 01258 453171.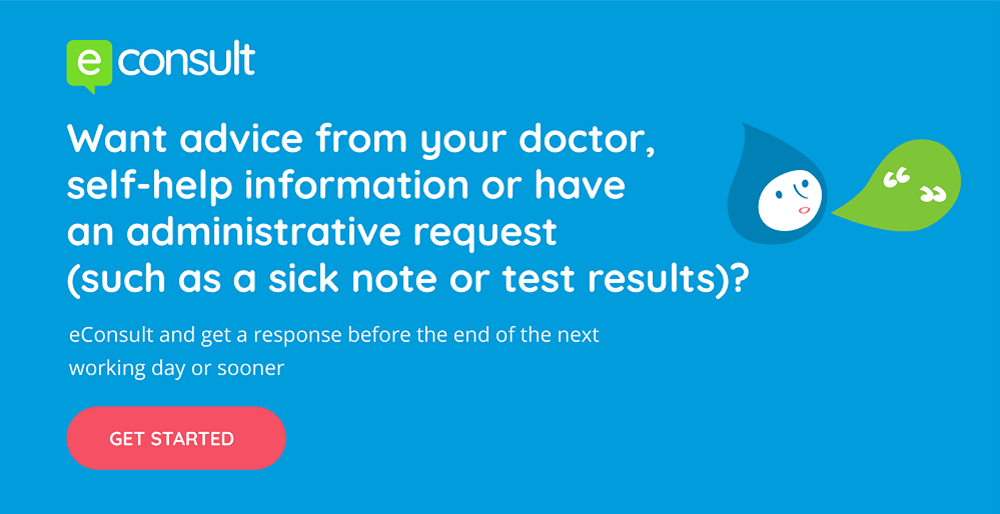 Spring Newsletter!
Please click on the below link to view our Spring Newsletter.
NHS Family and Friends Results - January 2020
Questionnaires completed: 967 via telephone texting and 9 through website
77% Extremely likely to recommend us to Family and Friends
14% - Likely to recommend to Family and Friends
3% Neither Likely or unlikely to recommend us to Family and Friends
2% Unlikely to recommend us to Family and Friends
3% Extremely unlikely to recommend us to Family and Friends
1% Don't know