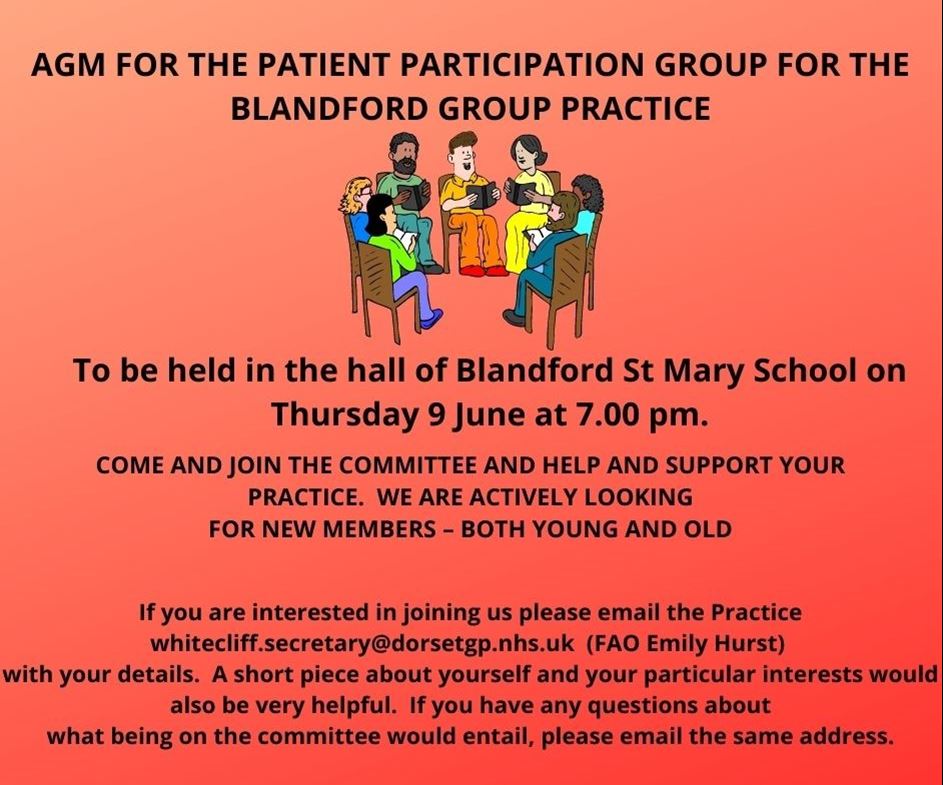 Important Practice Information
11th April 2022
GP capacity is limited at present, we request patients stop and think about ways use Dorset's NHS services wisely.
If you have a minor illness, please consider accessing help in other ways such as your local pharmacy or by accessing selfcare guidance via the NHS website.
With effect from 11th April 2022 all GP appointments on a Monday will be for patients requiring urgent on the day care only. This is due to the rise in patient demand.
Routine GP appointments will be available to book during the week from Tuesday onwards. We are currently only booking appointments two weeks ahead. If you require an appointment further ahead than this, please contact the Practice nearer the time.
Patients can use our eConsult facility by visiting our website at www.theblandfordgrouppractice.co.uk
31st March 2022
The spring drive to boost our immunity against COVID-19 has kicked off in Dorset with a second booster dose available for the most at risk groups.
The Joint Committee on Vaccination and Immunisation (JCVI) has advised a spring jab should be offered to:
Adults aged 75 years and over
Residents in a care home for older adults, and
individuals aged 12 years and over who are immunosuppressed
Dorset's network of vaccination centres, community pharmacies and primary care networks is ready to administer jabs as people in the eligible groups receive their invites from the NHS.
You will usually be offered an appointment around 6 months after your last dose of COVID-19 vaccine and your vaccination may be offered to you by a service other than your GP.
A total of 29 sites will offer jabs from 1 April and vaccination programme leads are planning additional pop-up sites to give a wide coverage across Dorset. As well as running the spring booster programme they'll also be giving the opportunity for anyone who has not yet had their earlier jabs to grab them now.
Prof Dawn Dawson, Director of Nursing, Therapies and Quality at Dorset HealthCare, which is managing the vaccination programme with system partners, said: "As we have done throughout the programme, the Dorset health and care system is working closely together to provide a range of locations for people to get their vaccine.
"We have a high number of cases of COVID-19 in our communities right now so it's all the more important we continue to protect ourselves, particularly those who are most vulnerable to becoming seriously ill."
You can book via the National Booking System or by calling 119 and there are also walk-ins available at some locations.
There will be special arrangements to visit residents of care homes for older adults and those who are housebound and eligible for the vaccination - please be patient while we book everyone in.
Anyone who is severely immunosuppressed and has not had all their vaccinations
should have them as soon as possible. You may need another booster as well as your usual flu injection in the autumn.
We currently do not have any further information as to where the local vaccination sites will be held, updates on this will follow. For any queries in regard to this please call 119.
31st March 2022
Dorset currently has the highest COVID rate in the Country, and as a Practice we are experiencing unprecedented staff sickness due to COVID, higher than at any point during the pandemic. To continue to operate we are only able to provide urgent care for the next 7 days. Whilst all routine care has been suspended at the Practice, we are still accepting e-consults. If you have a minor illness, please consider accessing help in other ways such as your local pharmacy or by using the NHS website. Thank you for your continued support and patience.
22nd February 2022
Dear Patients
We don't yet know whether the current Covid-19 rules for NHS settings will change and until this is confirmed please continue to:
Wear your mask in the surgery
Keep a safe distance from others when in the surgery
Avoid attending for appointments if you are Covid positive
This request is in the best interest of patient safety and in particular to protect those whose immune systems are weak or compromised.
Thank you in advance for your cooperation.
Welcome to The Blandford Group Practice
With patient's needs at the heart of everything we do, our website has been designed to make it easy for you to gain instant access to the information you need.
As well as specific practice details such as opening hours and how to register, you'll find a wealth of useful pages covering a wide range of health issues along with links to other relevant medical organisations.
Call us on either 01258 452501 or 01258 453171.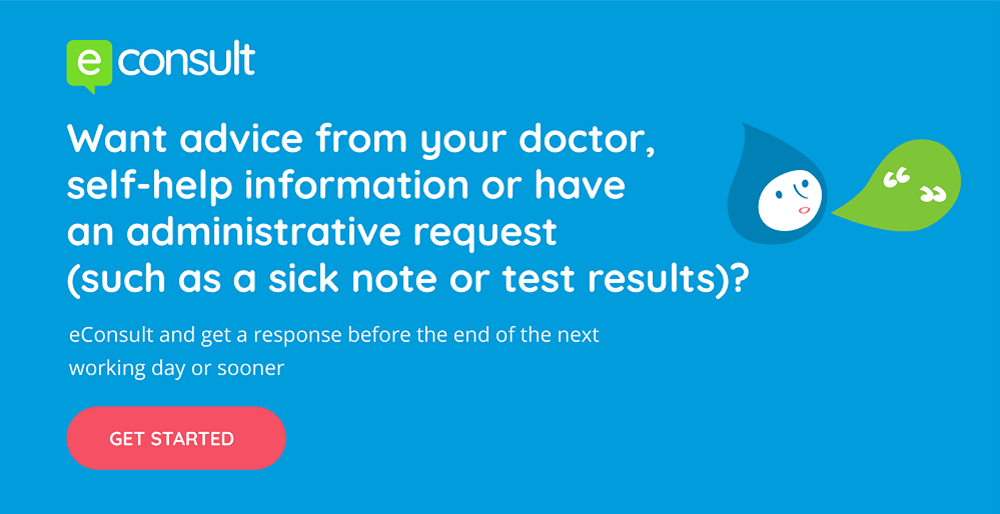 Appointment Update
Please be aware we are currently booking appointments two to three weeks ahead of time. If you need to book an appointment further ahead than this, please ring nearer the time. Thank you.
Our e consult service is avaliable from 08:00am -20:00pm Monday - Friday.
To access this service please click on the red "GET STARTED" icon in the box above.
---
Online Services
Click here to log into Online Services which includes your medical record.
---
Please choose the right healthcare service in Dorset
NHS services in Dorset continue to be under extreme pressure.
If you're unwell and are unsure about where to go, visit 111.nhs.uk or call 111. Please be patient and choose the right care. Get the right treatment, in the right place, at the right time.
At this very busy time, your 111 call may take a little longer to answer than usual but staff will get to you as quickly as possible. Thank you for your patience.
For ongoing or non-urgent concerns please contact your local pharmacist or GP practice.
Call 999 in a medical emergency. This is when someone is seriously ill or injured and their life is at risk.
Thank you for your support.
We'd also like to thank our hard-working teams who are working incredibly hard to care for those in need.
Useful Numbers & Websites
24/7 mental health support line (Connections) - 0800 652 0190
Blandford Hospital - 01258 456541
Boots Pharmacy (East Street) - 01258 452619
Boots Pharmacy (Salisbury Street) - 01258 452824
Minor Injuries Unit - Call 111
Urgent eye problems - Call 111
CHEC Dorset Community Ophthalmology Service (Eye Community Self-Referral)- 0330 100 4730
10am – 4pm weekdays only
New text messaging service to support parents and carers
Parents and carers of children aged five or under in Dorset can now access support via ParentLine – a brand new confidential text messaging service.
The service is provided by Dorset HealthCare's Health Visiting team and will help parents and carers who need guidance about a child's health and development.
Advice will be available about a range of topics, such as breastfeeding, bottle feeding, weaning, sleep, toileting, minor illness, behaviour and parenting by simply texting 07312 277162.
Parents and carers can seek advice via ParentLine from 9am - 5pm, Monday to Friday (excluding bank holidays), with a practitioner responding to messages within one working day. If a text is sent outside these hours the parent or carer will receive an automated message with advice on where to get help if they require it urgently.
ParentLine is not an emergency service. For urgent medical attention please contact your GP, NHS 111 or 999.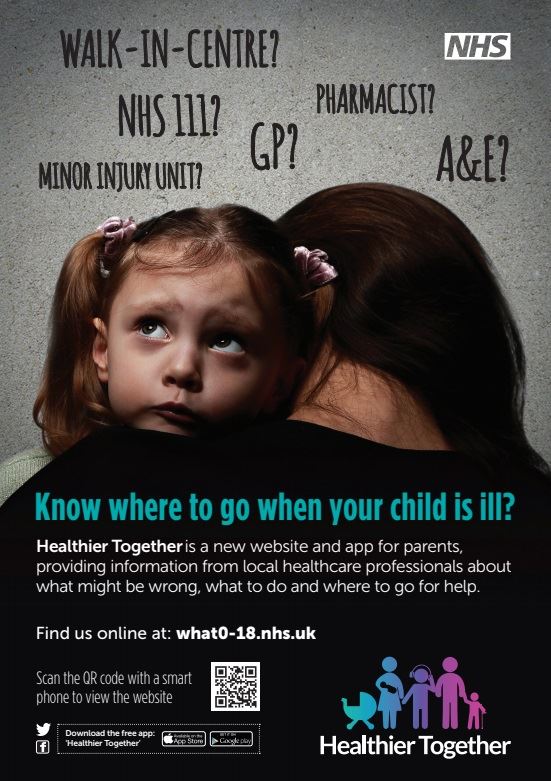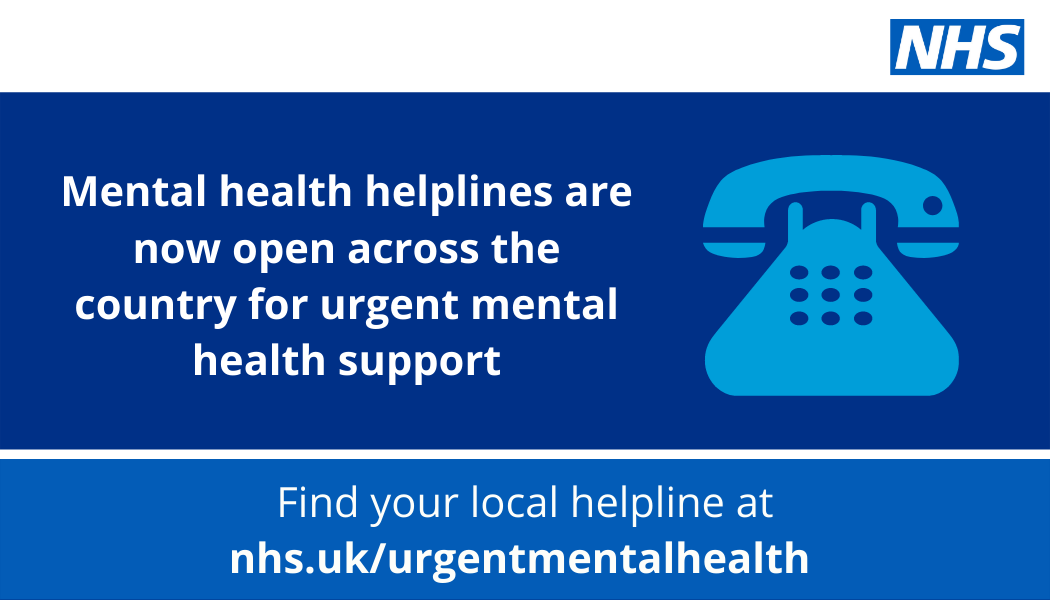 Dispensary Update
Online/Internet Pharmacies
To all our patients who have nominated an online or Internet pharmacy. We advise that you order your repeat prescription yourself rather than relying on a third party to do this. Due to the current demand on their services sometimes the requests are not coming through to us and therefore your prescription is not being processed and sent to your nominated pharmacy.
Calling all Dispensing Patients – Your Dispensary Needs You
The profits from our Dispensary help fund vital services at the Practice including additional phlebotomy appointments, additional clinical staff and free dosette boxes.
If you are eligible to use the Dispensary we ask you bear this in mind when making the decision as to where you collect your prescriptions from. Unfortunately, due to NHSE rules we are restricted in who we can dispense medication to. To check that you live more than a mile from a pharmacy please see the NHS choices website. For more advice or information please contact the dispensary team.
Without your demand we wouldn't be able to keep the Dispensary open and every time you use us you are helping to keep the additional services above running.
Thank you for your support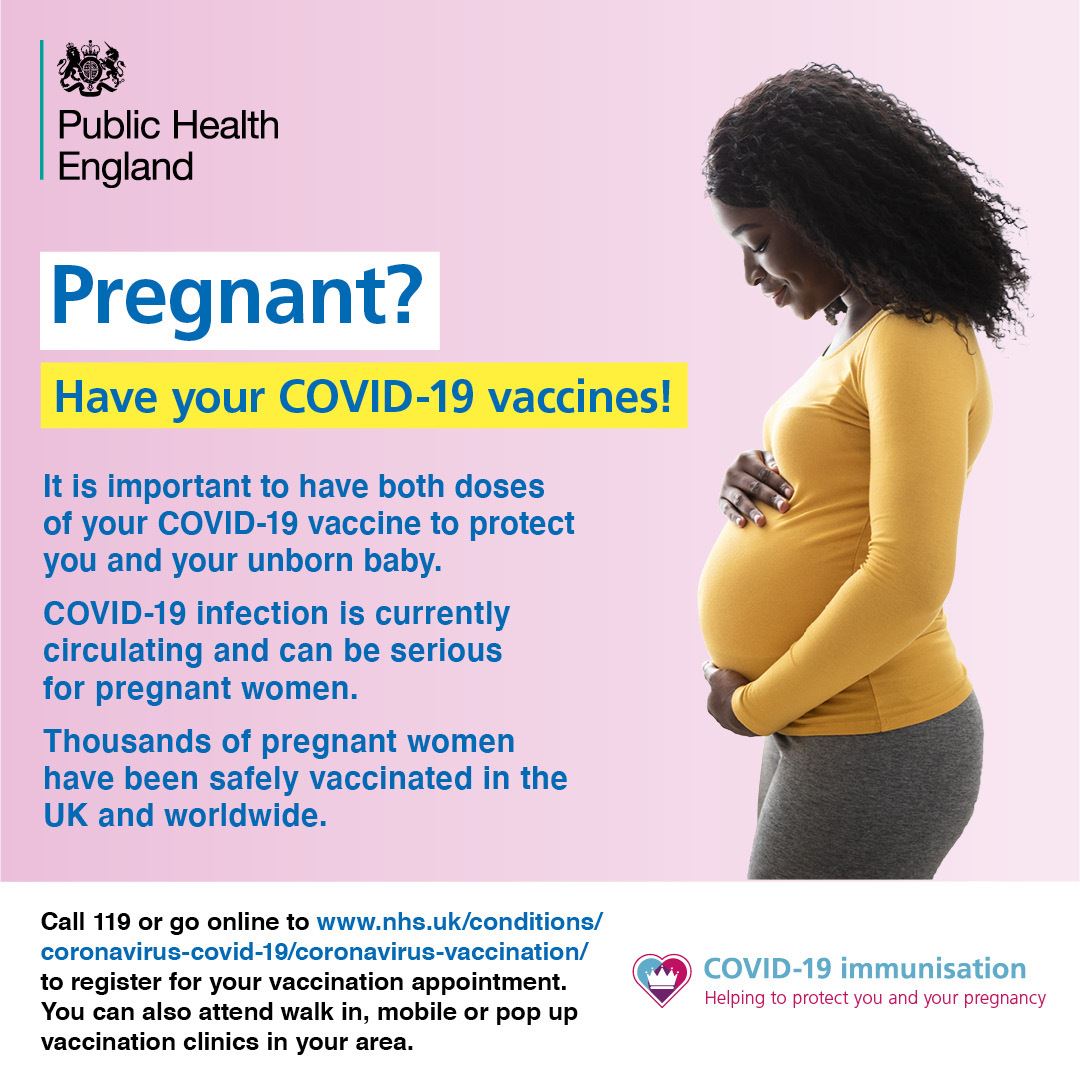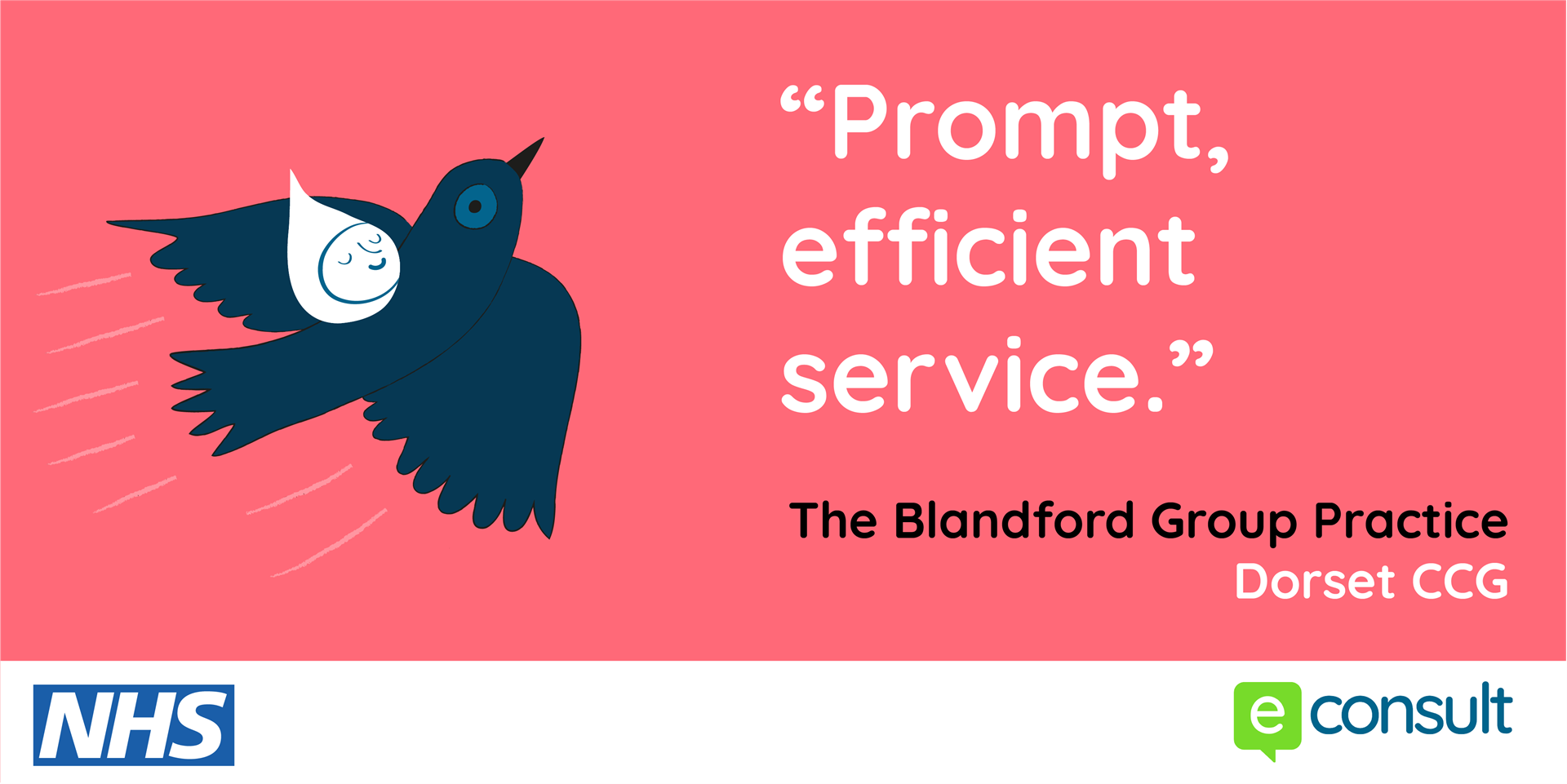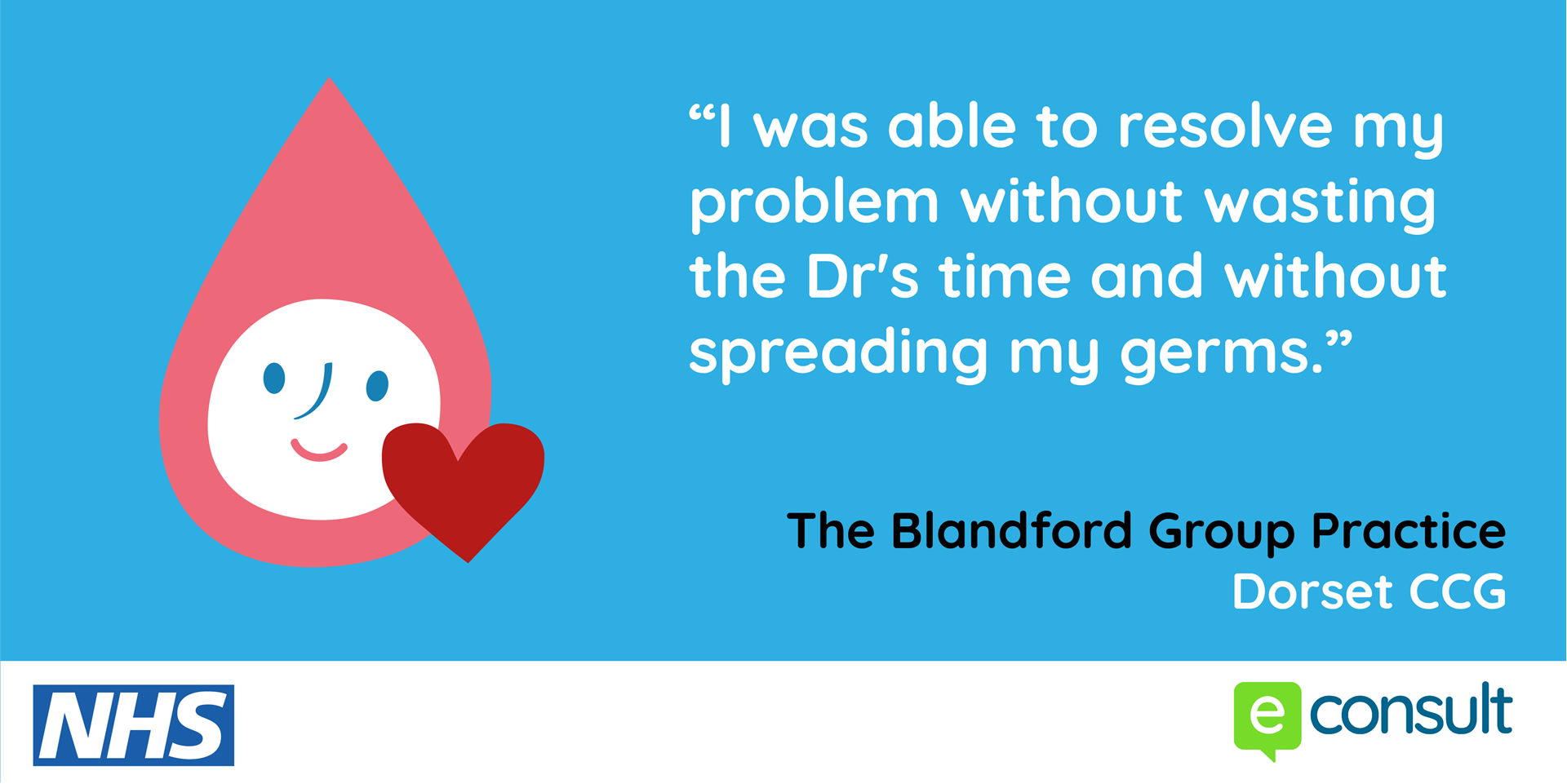 NHS Family and Friends Results - April 2020
77% Extremely likely to recommend us to Family and Friends
15% Likely to recommend us to Family and Friends
2% Neither Likely or unlikely to recommend us to Family and Friends
3% Unlikely to recommend us to Family and Friends
3% Extremely Unlikely to recommend to Family and Friends
0% Don't know